not available!
Unfortunately, there are no more tickets available online for this event. Please get in touch with our local pre-sale partner.
Venue
Salle Centrale de Madeleine
rue de la madeleine 10
1204 Genève
Switzerland
Directions via Google Maps

+4122 311 60 35
www.sallecentrale.ch

Doors open at: 19:30

Kindly supported by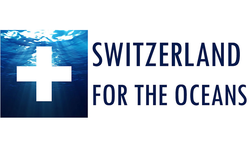 All prices include 2.5% VAT. Proof must be provided for each discounted order.